Contacting Us
Please use the following link to our customer support. You can expect a quick response during business hours.
Schedule your on-site service or estimate appointments with just a few clicks.
Do you want an estimate on electrical work or for a new generator via phone/email? Just describe your needs and we can provide you with an online estimate at absolutely no charge or obligation. You can even upload pictures from your mobile device or computer, to better describe your needs.
Customer Support Portal

If you have an urgent problem, please call the office at 613-448-2474 or toll free at 888-388-1117. Voice mail messages are forwarded after hours and we will contact you regarding any urgent issues.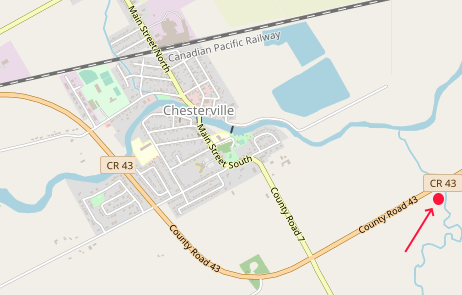 Map provided by OpenStreetMaps