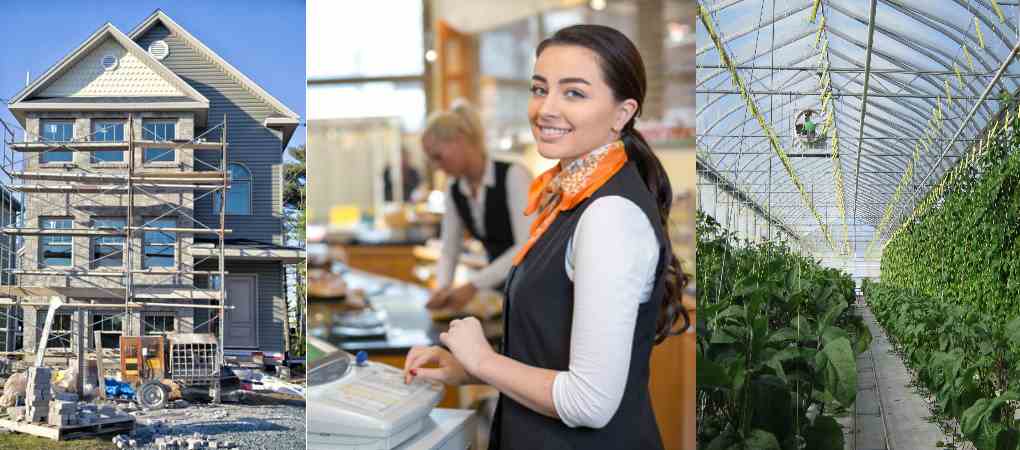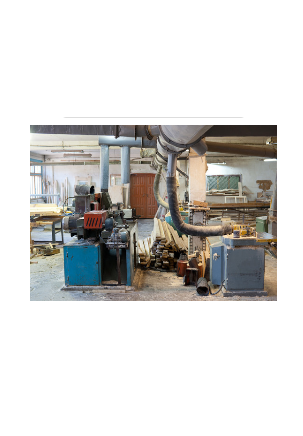 Residential, Retail/Comercial, Farm & Industrial
Electrical Contracting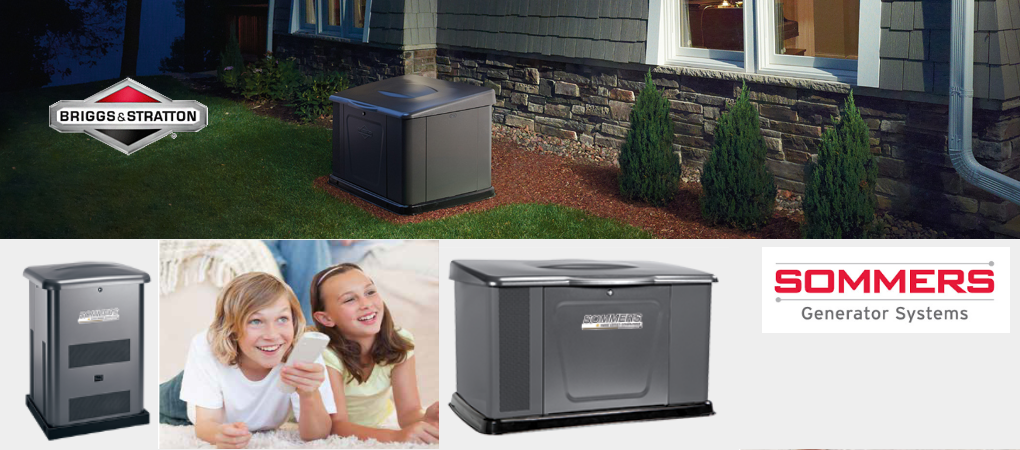 NG & LP Home Series Generators
Protecting your family and
your property!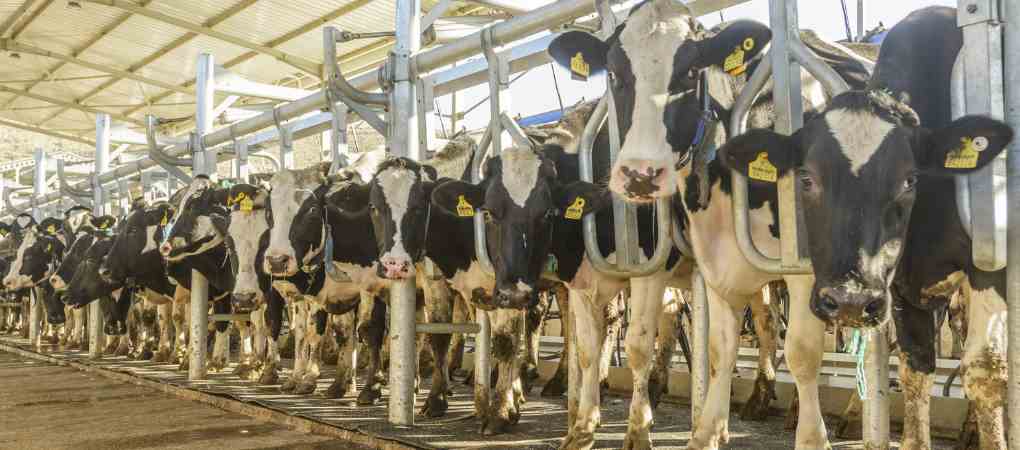 With a name like Countryman you can bet we are Agriculture Specialists!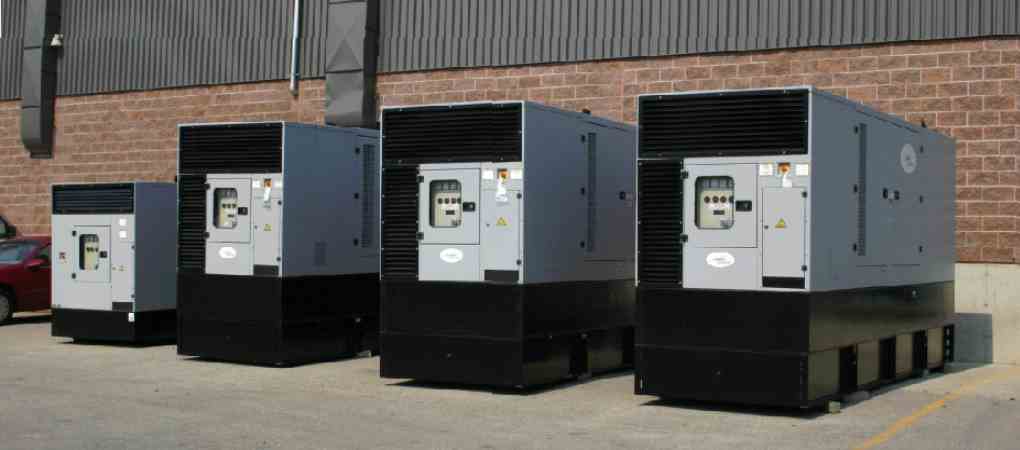 Sommers, Winco & Winpower
Generator Sales & Service
2 kW to 2100 kw
Portables, PTO, Diesel and NG/LP
Countryman Electric Celebrating Anniversary with Customer Appreciation BBQ
Countryman Electric was founded almost 55 years ago in 1962 by George and Margaret Countryman. Ten years ago, on August 31st, they were pleased to sell their company to their long serving employees. John, Paul, Bill and Mike, the current owners, would like to celebrate our 10th anniversary by thanking our customers and show our appreciation with a BBQ in their honour.
Please join us Wednesday August 31st from 11 AM to 2 PM at our offices at 13592 County Rd 43, Chesterville ON K0C 1H0 for some good food and so we can personally say thank you for your business.
As a small way of saying thank you we will be holding our first ever generator sale. Through special arrangement we are please to offer, for one day only*, a 10% off sale on Briggs & Stratton home series generators including installation. In addition any PTO driven generator will receive a free PTO shaft with purchase.
* Request for estimate must be made on August 31st, 2016. Countryman Electric will complete estimate and customer must agree to purchase by September 15th, 2016.
Quality
To ensure the best quality products for our customers we partner with only quality companies like Sommer, Winco and Winpower.
Dependability
We have been in business since 1962 and no company can stay in business for that long with out being a dependable partner to its customers.
Value
Value is in everything we do. Low price does not always equal value therefore we constantly evaluate each products we provide our customer to insure they will meet their needs.
Showroom now open Saturdays 8 to 12 except holiday weekends.