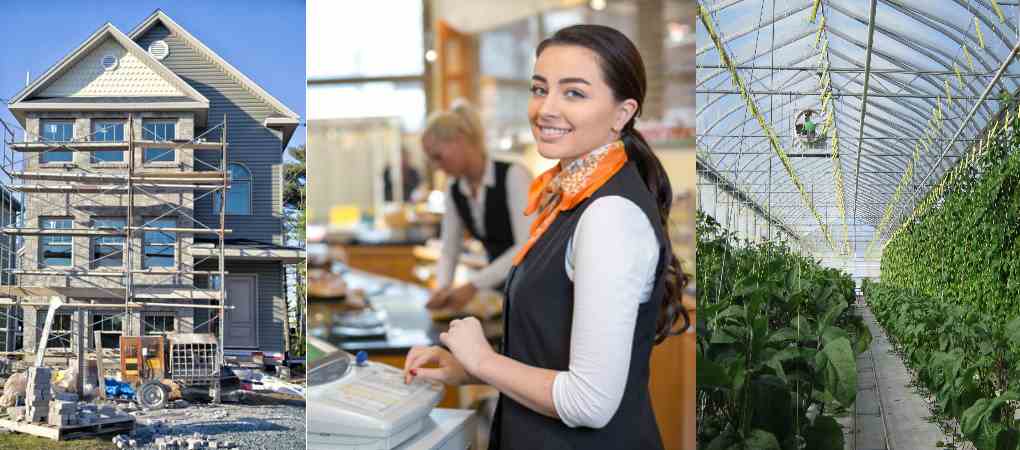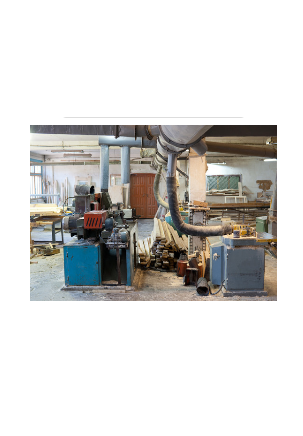 Residential, Retail/Comercial, Farm & Industrial
Electrical Contracting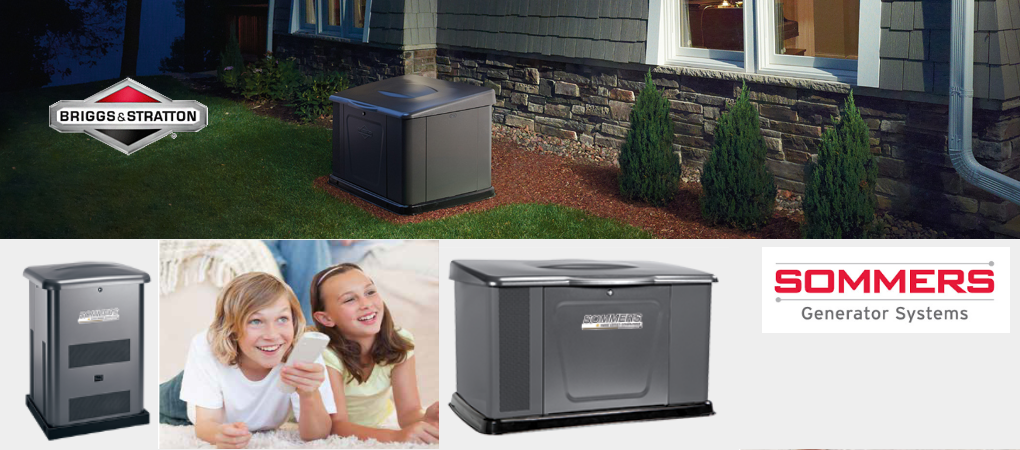 NG & LP Home Series Generators
Protecting your family and
your property!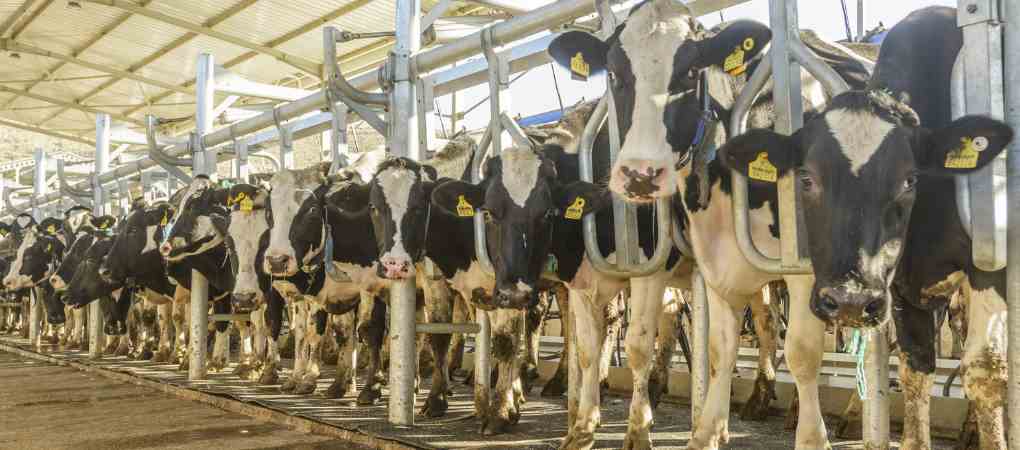 With a name like Countryman you can bet we are Agriculture Specialists!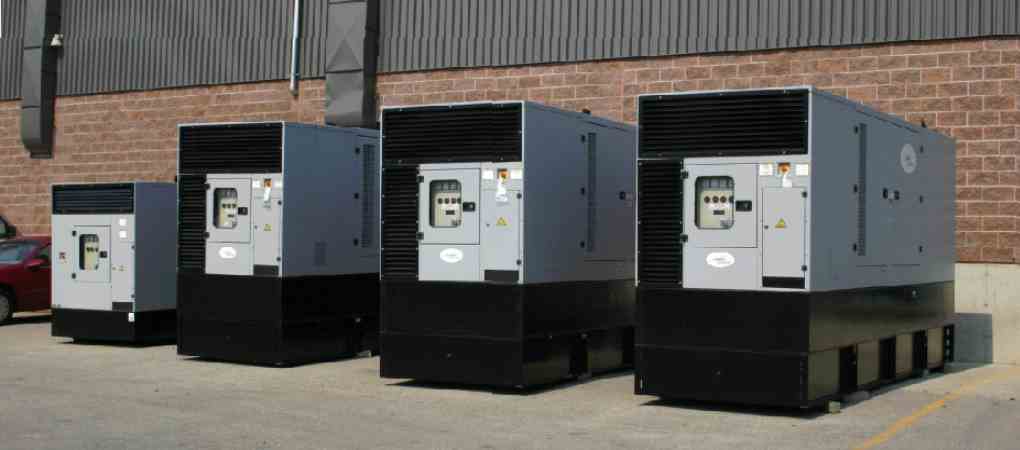 Sommers, Winco & Winpower
Generator Sales & Service
2 kW to 2100 kw
Portables, PTO, Diesel and NG/LP
Quality
To ensure the best quality products for our customers we partner with only quality companies like Sommer, Winco and Winpower.
Dependability
We have been in business since 1962 and no company can stay in business for that long with out being a dependable partner to its customers.
Value
Value is in everything we do. Low price does not always equal value therefore we constantly evaluate each products we provide our customer to insure they will meet their needs.